Tackling Your Digital Marketing in 2021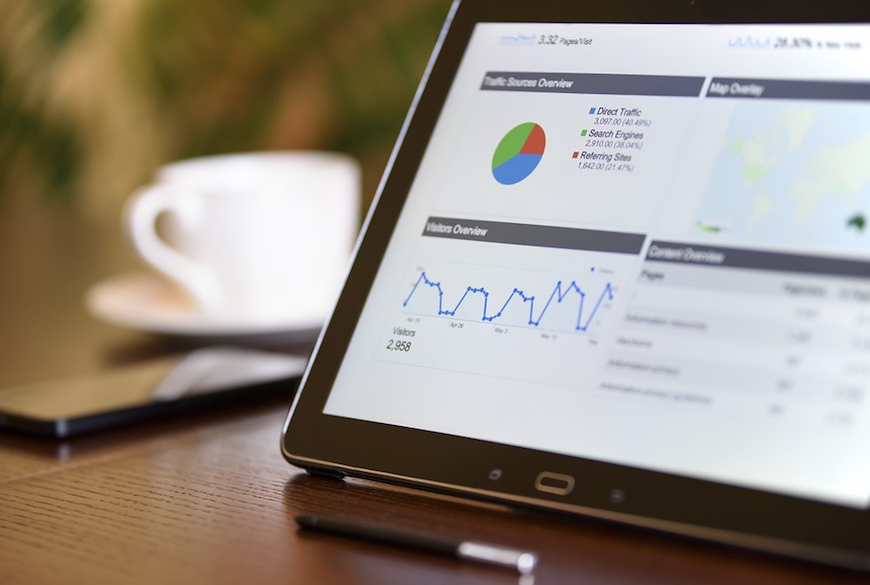 No matter what type of business you have, there's no doubt you've heard of the importance of digital marketing. It is undoubtedly a challenge for many, but in reality digital is our present and future, especially in the face of COVID-19. Online marketing must be used and maintained regularly if you have any hope of growing your business.
I can almost hear you groaning 'yes, yes, I've heard this all before…' However the truth is many businesses are not utilising digital platforms as much as they should, or not putting much thought or time into their strategy because they don't know how to approach the beast that is online media. Businesses are suddenly expected to know how to expertly navigate these platforms as a key marketing tool, or risk falling behind all of their savvy competitors.
The solution: research, learn, and get help. This will range according to your business type and requirements, but at the end of the day, no matter how big or small, every business benefits from digital marketing.
While normally perceived as a platform for youth socialisation, social media has proved to be a highly valuable tool to marketers. Not only do we have access to millions of online users, but it's generally cheap and highly adaptable to your budget, and allows you to very specifically target your audience.
The key to staying on top of your organic social media marketing is being present. It may seem tedious, but spending 10 minutes in the morning scrolling, liking, commenting on relevant posts, responding to enquiries and posting stories can make all the difference in the world. Just reposting relevant material or having your username in the comment section can allow you to be perceived as authentic and interested.
Try to keep posts regular, but not feed-clogging regular. We try to stick to 3 posts a week, allowing the business to linger in the user's mind but not annoy them. We also advise maintaining a good balance between organic and paid content; too much organic and you aren't getting your message out, too much paid will leave you with mostly short-term growth.
Finally, steer clear of overly branded content. The digital marketing space is becoming cluttered, and users are learning to tune out anything that seems remotely ad-like. Think of ways you can get your message across whilst engaging scrollers quickly and effectively.
Most businesses have a website, but many overlook the importance of good user experience. Now might be the time to re-evaluate how your website operates and facilitates the customer journey. You'd be surprised how many users will click away for the smallest of reasons; there's one too many steps, a page takes too long to load, a certain blog is too hard to find.
Make sure your website facilitates a seamless experience, and importantly, is optimised for mobile devices. According to Google, over 40% of online transactions are now made on mobile devices, and businesses often overlook the importance of a smooth user experience on their phone.
Obviously, it's almost futile developing a perfect website if there are no visitors. This brings us to the importance of Search Engine Optimisation (SEO), the tool that will help your business climb the Google result rankings to land those clicks you need. SEO can be a complex and skillful process, so if you lack time on your hands, we recommend outsourcing to a SEO specialist or marketing agency. Otherwise, there are plenty of great online courses that will show you the ropes.
…..
Whether you are completely digital savvy or don't know your way around a smartphone, there's always things to learn about marketing your business online. COVID-19 has catapulted technological advances and increased digital transactions ten-fold, so it's more crucial than ever to be up-to-date with all things digital marketing.
Affinity Marketing offers a range of digital marketing services to cater to your skills and requirements. Get in touch today.