Marketing Trends to Watch Out for In 2022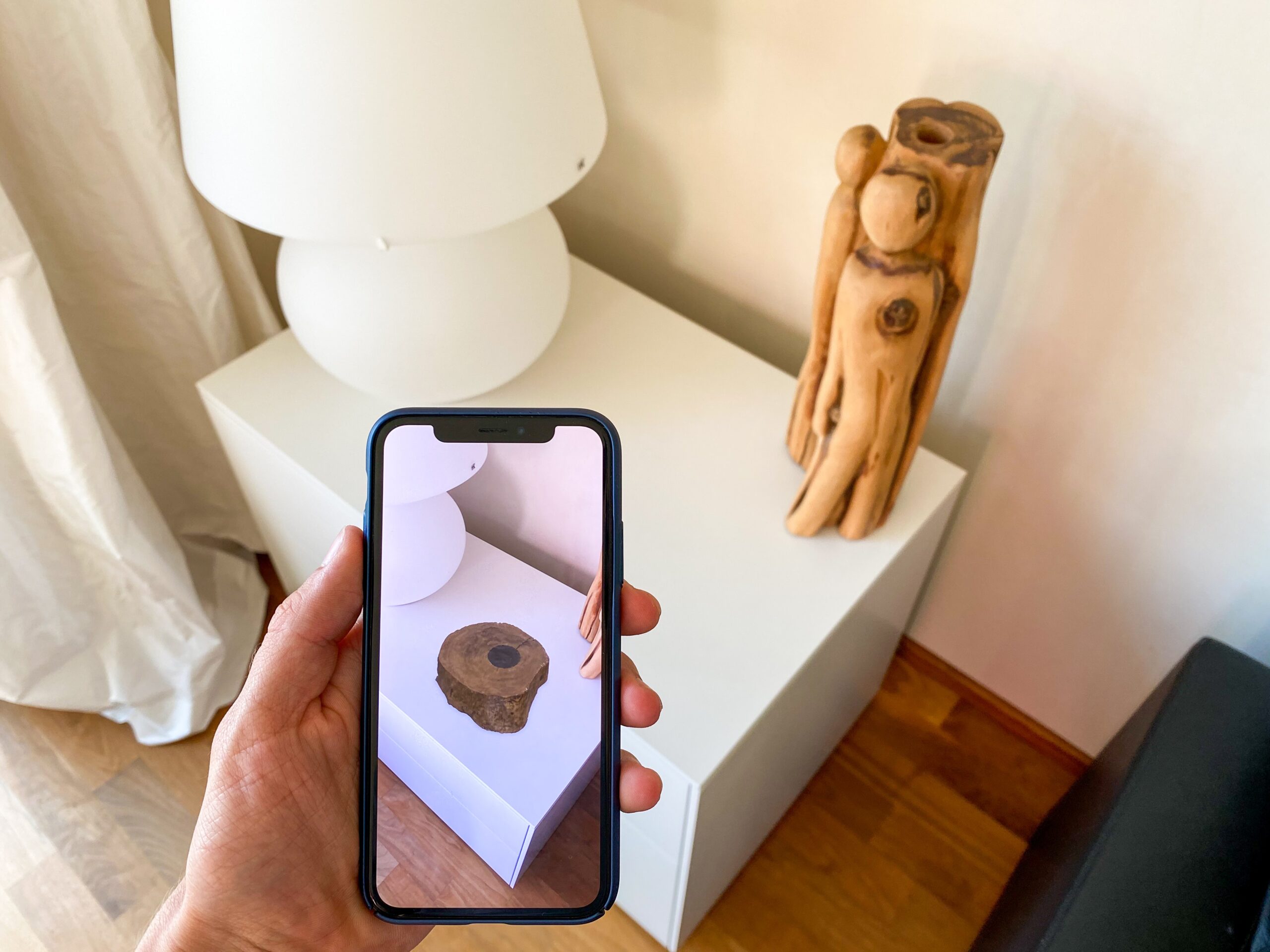 It's a new year – which means new ideas, technologies, and consumer trends. Whilst 2022 seems like a fresh start, the threat of COVID has yet to leave, which means it's important not to look too far into the post-COVID future.
As we adapt to the even newer normal, we're seeing a mix of old habits reigning supreme, and new trends taking the world by storm. As a marketer or business owner, the best thing you can do is to stay in the loop, and we're here to help. 
Here are some key trends you want to look out for in 2022.
Reels and the Rise of 'Snackable' Content
Thinking short will be the marketing philosophy of 2022, as reels and TikToks have shifted the tide of consumer behaviour and reduced our attention spans even further. Delivering as much entertainment as possible within the shortest time frame, the popularity of this format has led to decreased engagement with text-heavy material and longer videos.
Not only that, the bite-sized nature of reels has shortened the length of trend relevancy, posing a challenge to marketers as they have to continually adapt within the ever-changing and fast-paced culture of reel content. However, marketers seem to be up to the test, with HubSpot predicting that over 60% plan to leverage more short-form videos in 2022.
Hybrid Events
Whilst lockdowns are (hopefully) a thing of the past, working from home and virtual events are here to stay; with hybrid events looking like the new working reality. Although physical gatherings offer a clarity and personal touch that simply cannot be replicated in the digital space, virtual meetings offer a more inclusive environment for people with disabilities, are easier to manage for parents with busy schedules and can accommodate larger audiences.
Virtual events also reduce the environmental impact of business meetings and events, as they eliminate travel emissions and drastically lessen the relative energy expenditure to host such gatherings. Much to think about for B2B marketing…
Interactive Content
With buyers becoming more independent, high engagement rates are difficult to achieve. One way marketers have started to overcome this is through interactive content, keeping customers engaged. This could include Instagram story quizzes and Q&As, 'get to know your style' quizzes in e-commerce, increasing user generated content via giveaways and competitions.
(Even more) Influencer Marketing
Influencers are certainly not a new trend, but their importance has again become evident for 2022. Many of the social media stars have now built trust with their audience over a long period of time, meaning that users are even more likely to convert when their trusted influencer backs a product or service. Ensuring the match between brand and influencer is authentic and relatable continues to be a focus. 
Augmented Reality (AR)
AR, involving digital elements to present an enhanced version of the world, have become a staple for all social media platforms. Carolina Arguelles Navas, head of product strategy and marketing at Snap Inc., attests that "for brands, AR is the most personal way to reach people and is more effective at driving results compared to other forms of advertising and marketing." Navas is not wrong, as AR has been shown to improve click-through rates to purchase by over 33%. For marketers, AR will be an important tool to include in their arsenal for 2022.
Conclusion
These five trends are merely the tip of the iceberg – and it's up to each marketer and business owner to keep the finger on the pulse and know what's around the corner (especially those relevant to your target audience). 
Then, consider how you might implement new tactics or channels into your next marketing strategy, and you'll be sure to stay two steps ahead of your competitors.
Affinity Marketing offers a range of marketing services, from ad-hoc workshops to full-service strategy and management. Learn more.