your Guide to Content marketing Strategy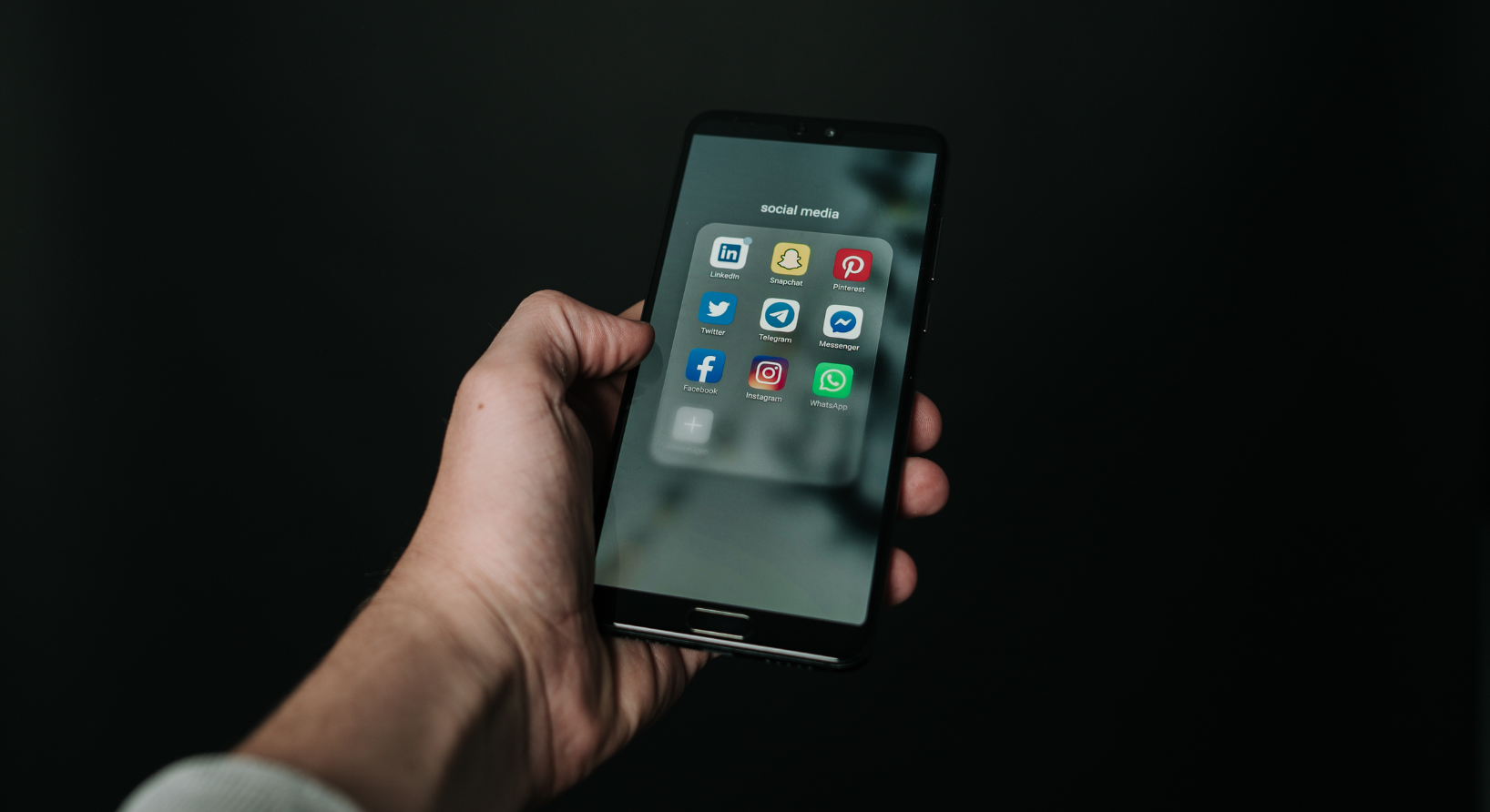 As we say in marketing, 'content is key.' It is the primary way to attract, engage, and retain an audience. However, this does not mean you should go overboard and bombard your audience with content. It still needs to feel natural and organic to your brand, and be relevant and useful information for your audience.
This is where having an overarching strategy is so important. Here are a few tricks and tips to get the most effective and successful results from your content.
Content Marketing Strategy
These are plans that direct the implementation and distribution of your brand's content marketing materials. Ensuring a level of consistency in your approach that helps to create and nurture relationships with your target audience. Elevating your company from a business to a partner in the eyes of a consumer – someone who is interested in their success and is a valuable source of advice and guidance. The more time and effort you can place into perfecting your content marketing strategy, the more likely you are to have a loyal customer base.
Don't believe us? Check out these insights MailChimp (a renowned marketing automation platform) found on the benefits of content marketing:
Businesses with blogs get 67% more leads than other companies.

47% percent of buyers view 3 to 5 pieces of content before engaging with a sales representative.

Companies that use content marketing experience approximately 30% higher growth rates than those that do not.
If you want to give it a go, here are five broad steps you should follow when creating any content marketing strategy:
Outline your goals.

Determine your audience.

Choose your content channels.

Create and distribute the content.

Analyse and measure results.
What About the Content?
Strictly speaking there are two types of content. Organic social, this is social media activity without paid promotion. Then there is paid social, referring to any social media content that is promoted by advertising spend (e.g. ads or sponsored posts).
These are not mutually exclusive strategies, they work best in combination. Organic social ensures that you maintain a good relationship with your existing followers, whilst paid extends the reach of your brand to new customer bases.
Your business cannot rely solely on paid social. Organic content is vital to its continued success. Indeed, it is an unmissable opportunity. Organic content is zero-cost and keeps your company connected to an audience of loyal fans. In addition, it offers a less direct route of expanding your reach through the possibility of sharing by your audience.
Do not be afraid to experiment. In fact, we encourage you to! Do not waste valuable money from your budget testing paid social campaigns, when you can find out what is the best content for free using social media.
With this in mind, it is important to remember as a marketer that organic content needs to be engaging. It should be of value to your audience. Every post cannot be a sales pitch or else fans won't stick around for long.
Check out some of the organic social work we have done for our clients
@armchair_psychology_sydney
We have only just begun experimenting with instagram reel content in recent months, but have witnessed an explosion in engagement. Armchair Psychology's follower base has increased by 5%, as the reach of three successive reels extended into the thousands of people, with each receiving hundreds of likes.
"Affinity Marketing are a pleasure to deal with, extremely professional, efficient, and highly strategic in their approach. They have generated fantastic results including highly engaging content." – Professor Amanda Gordon, Founder of Armchair Psychology
@Regal_home_health
We have worked closely with Regal to create a specified and effective content marketing strategy. Over the past three months, we have reached nearly 30,000 accounts and engaged nearly 4,000 (both are over a 100% increase from the three months previous). In particular, our curation of reel content to suit the target demographic has seen impressive results. For example, the re-posting of an ABC TV snippet about disability reached 10,817 people and generated 699 likes and 43 shares.
"Affinity Marketing were excellent to work with and were of great assistance in helping us to establish our social media presence in the market." Michael Hall, CEO of Regal Home Health
Want to know how Affinity Marketing can take your content marketing strategy to the next level? Check out our page here.