Whether you don't know where to begin or are a marketer yourself, it can be tricky understanding how to plan and strategise your next marketing actions. 
Our marketing plans deliver you a practical roadmap for implementing marketing strategies and tactics that will deliver you growth and set you apart from the competition. Most importantly, our process will help you effectively develop a reporting methodology to track and evaluate the effectiveness of your marketing strategy.
Depending on the level of assistance your business requires, we can help you in a variety of ways.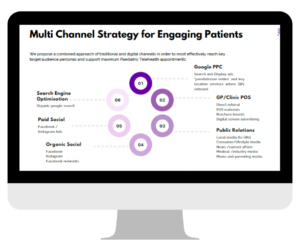 "Affinity Marketing have been professional and highly effective in the development and execution of our marketing plan. I would highly recommend Affinity as a professional and great team to work with."

Want To set your business apart from competitors?
drop us a line and keep in touch