Affinity Marketing, in conjunction with our sister company Affinity Public Relations works with clients across a range of industries to build visibility and establish credibility over the long term through highly customised and integrated public relations strategies. 
We Offer A Range Of Public Relations Services Including
At Affinity, we use an integrated and customised approach to ensure you get the best coverage possible. We'll help you achieve your business goals by building a lasting profile of trust, all while tracking our progress along the way.
Visit our sister website, Affinity Public Relations, to find out more about how we can best tailor our services to your needs.
"We have worked closely with the Affinity team on all aspects of our marketing and PR campaigns for several years. Brianna and her team are a pleasure to deal with, extremely professional, efficient, and highly strategic in their approach. They have generated fantastic results including highly engaging content, top tier media coverage, and excellent page 1 search rankings."
Prof. Amanda Gordon
Founder of Armchair Psychology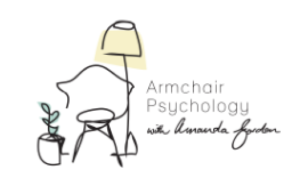 Want To Enhance Your Profile and Credibility?
drop us a line and keep in touch