Affinity Marketing is comprised of a team of diverse marketing gurus, each selected for their own area of specialty. We are not only experienced but actually also friendly, good humoured and easy to work with!
Can you imagine the benefit of having a group of highly talented marketing specialists at your fingertips? Well let us present to you:
The Marketing Strategist
Your Dedicated Account Director
The Sales Strategist
The Creative Director
The Website Developers
The SEO Specialists
The Social Media Team
The Graphic Designers, and
The Public Relations team

Whichever area you need help with, we are at your disposal to offer our advice, insight and guidance. Our team of expert specialists, managed by your dedicated Account Director ensures you get all the marketing skills your business needs, without the stress of employing and managing them all. 

Say goodbye to restless nights trying to figure things out on your own and say hello to sipping cocktails on a beach lounge while we sort it out for you.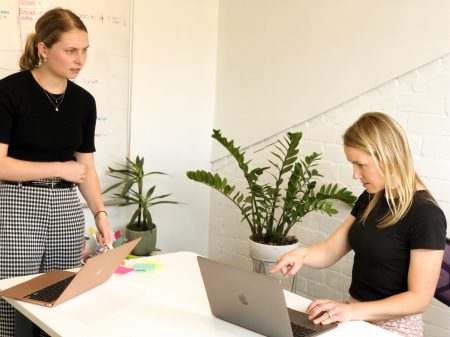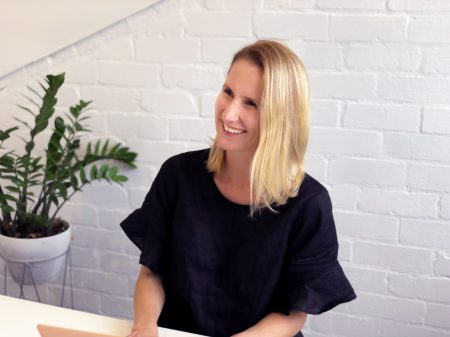 Our founder Brianna Vidal is like the cherry on top of our ice cream sundae of marketing gurus.
A passionate marketer and business leader often sought after for her expert marketing and business advice, Brianna is the woman you wished you hired on your team years ago.
Having completed a Bachelor of Business Marketing and Multimedia at one of the first universities to offer a digital specific marketing degree in the country, Brianna has remained at the cutting edge of digital and social media marketing. She is well versed in developing and executing targeted business marketing, PR and communications strategies. She is a Certified Practising Marketer with the Australian Marketing Institute.
What can't she do I hear you say? Well we are still yet to find that out. Why not get in touch and give her a new challenge today?
Want To Boost Your Business Today?
drop us a line and keep in touch