The Advantages of
Social Media Marketing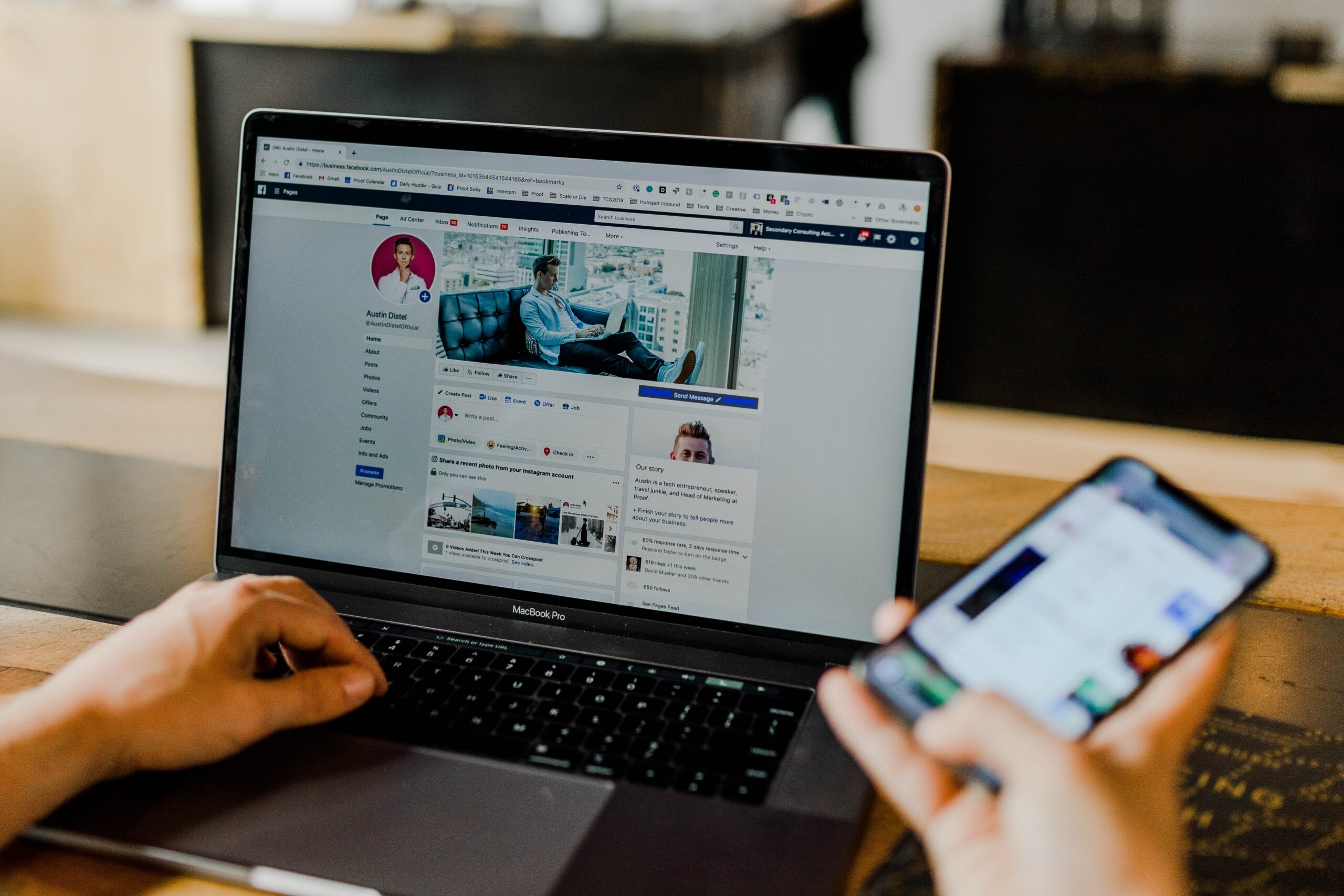 As a business owner, social media is the reality of modern marketing. It is a cost-effective, adaptable tool that provides any business the opportunity to communicate directly with their customers. In fact, social media marketing has become an industry standard, with 9 out of every 10 companies in the United States using social media platforms for marketing purposes.
Build Brand Awareness
Social media is a place of discovery, as it has become the primary method by which consumers learn about brands. Nowadays, there is almost no distinction between a brand and its social media account. They are one and the same. Therefore, regardless of whether you are attempting to establish or expand your brand, if you want to be successful, you must have a social media presence.
Increase Exposure and Loyalty
The digital medium has allowed for unprecedented levels of brand exposure, as it has dwarfed the reach of traditional marketing techniques. Companies can now communicate to anyone around that world that is connected to the internet. Not only this, but social media has also allowed for highly specific targeting of customer groups. For example, a flower company can send out social media ads the day before Valentine's Day to married couples within its geographic area of service, providing people with the right option at the right time. Effective use of social media can increase customer satisfaction and loyalty. With 62% of customers stating they were more loyal to brands that engaged with them on social media.
Case Study: Regal Home Health
Affinity Marketing has worked with Regal Home Health to grow its social media presence and brand. We developed a detailed social media strategy that is adaptable to emerging trends and effectively communicates Regal Health's brand message and values.
Through use of organic and paid channels, we successfully reach and engage with a large online audience. In terms of organic channels, we provide Regal Health with three posts a week, allowing for a consistent stream of relevant and engaging content. On top of this, we have employed various outreach and community engagement techniques to remain connected with customers. In regards to paid social, we manage Regal Health's social media advertising strategy and campaigns ensuring ads are effectively targeting desired audiences, and delivering on objectives.
We believe that insights and analytics are the key to successful social media marketing. We monitor every post, determining its success in areas of reach, engagement, and audience. At the end of every month, we supply Regal Health with a detailed monthly report, which includes insights and growth from each channel, top posts of the month, and paid social reporting. These insights inform all future marketing decisions and actions, and prompt us to update any strategy if required.
Want to know how Affinity Marketing can take your social media to the next level? Check out our page here.