To outsource or Not to Outsource?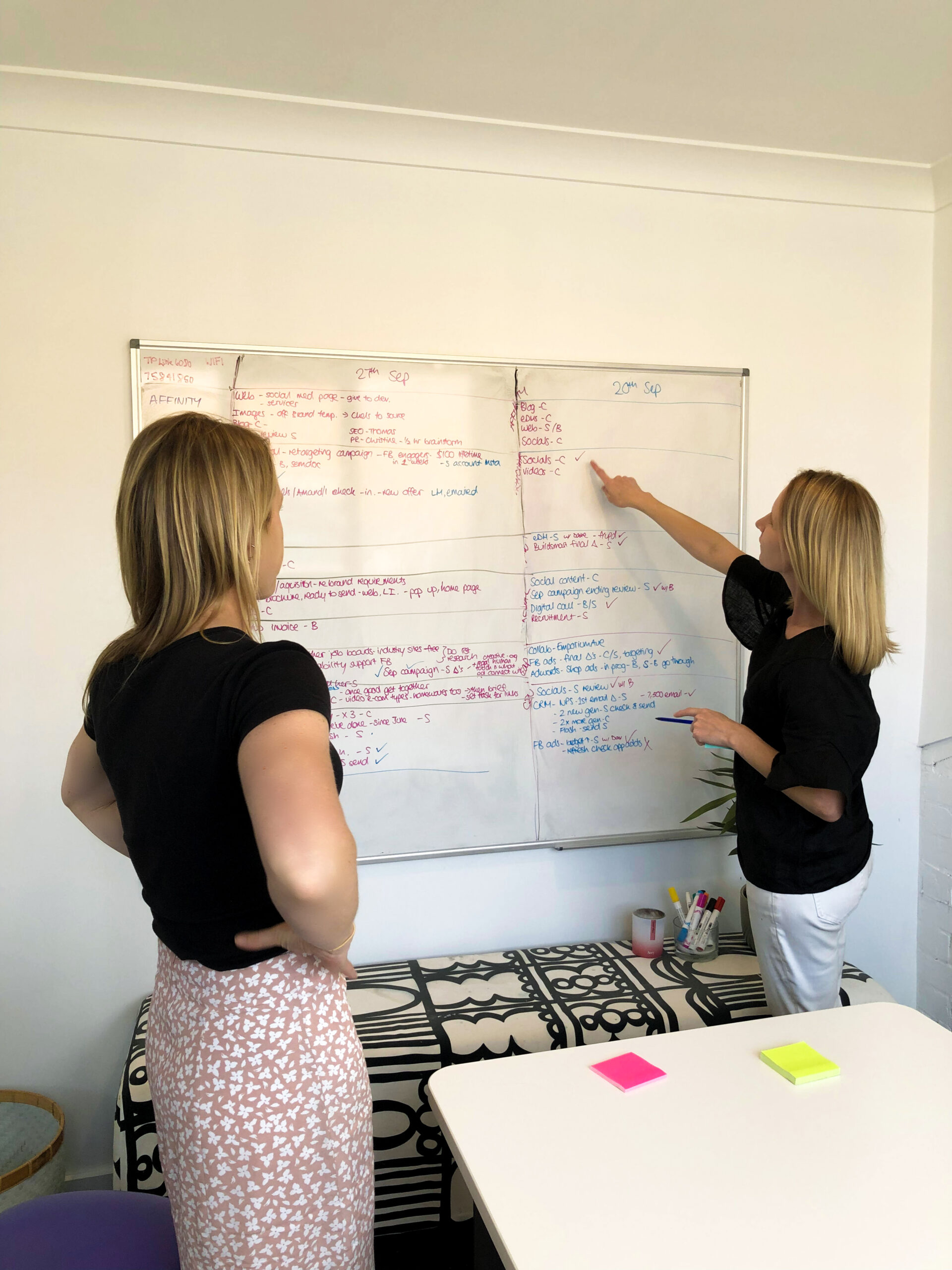 If you haven't already guessed, we're firm believers in the many benefits of outsourced marketing. With Affinity Marketing, not only are you receiving the expertise of seasoned marketing professionals without the cost of hiring one, we have a whole team of specialists dedicated to nailing each and every one of your marketing goals.
Whether you have zero marketing experience or are a marketing professional yourself, outsourced marketing is a great option for anyone looking to boost results. We offer tailored marketing packages suitable for any requirement, whether it's bite-sized improvements or a full-blown go-to-market strategy.
Get the benefits of a clan of season specialists led by our director with over 15 years marketing experience.
Fresh, outside perspectives on your business to reinvigorate your current efforts is paramount for success.
Rather than an extra salary on your hands, we charge one, flexible monthly cost structure. This also means no other employee costs – holiday and sick pay, super, suppliers etc. Tick!
While we have a preferred minimum contract, if we aren't performing after that, then you don't have to keep us. It's our accountability to keep us working hard, to help our campaigns remain relevant and maintain a strong level of results!
As an outsourced agency we have experience and access to the newest developments in marketing insights. We provide regular feedback to ensure you know exactly where results are coming from, and what may need some tweaking.
Our team is regularly updating our knowledge with the latest insights and trends in the marketing industry to ensure our clients stay three steps ahead of their competitors.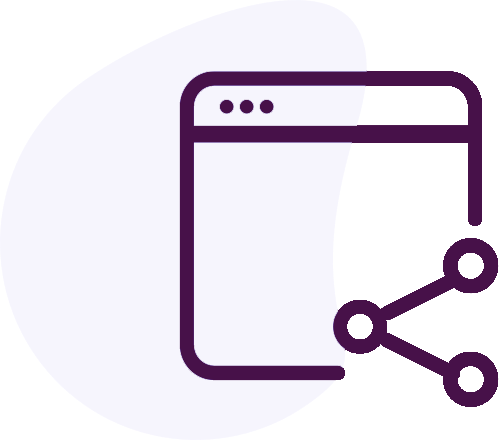 Social Media​​
Improve your digital profile and prescence.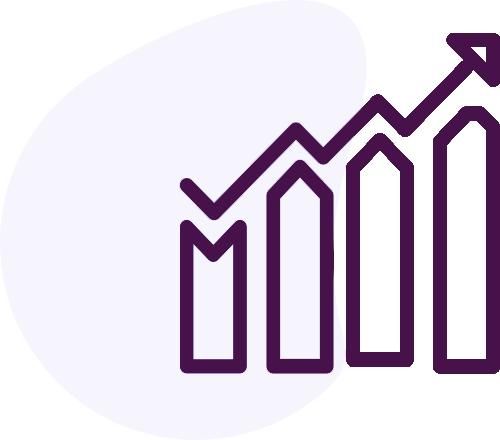 Online Marketing
Not being found on search engines?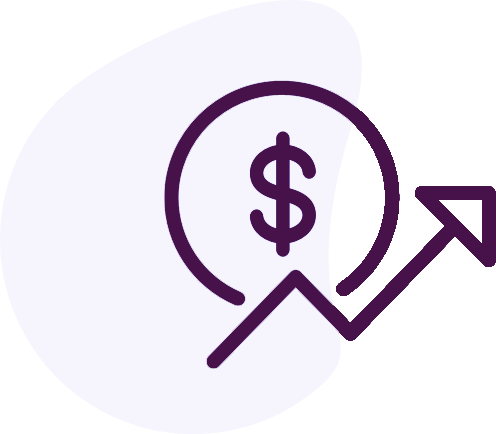 Marketing Plans
Your road map to implementing marketing strategies with success.

Want To experience the benefits of outsourced marketing?
drop us a line and we'll get in touch