The Importance of User Experience and Mobile Optimisation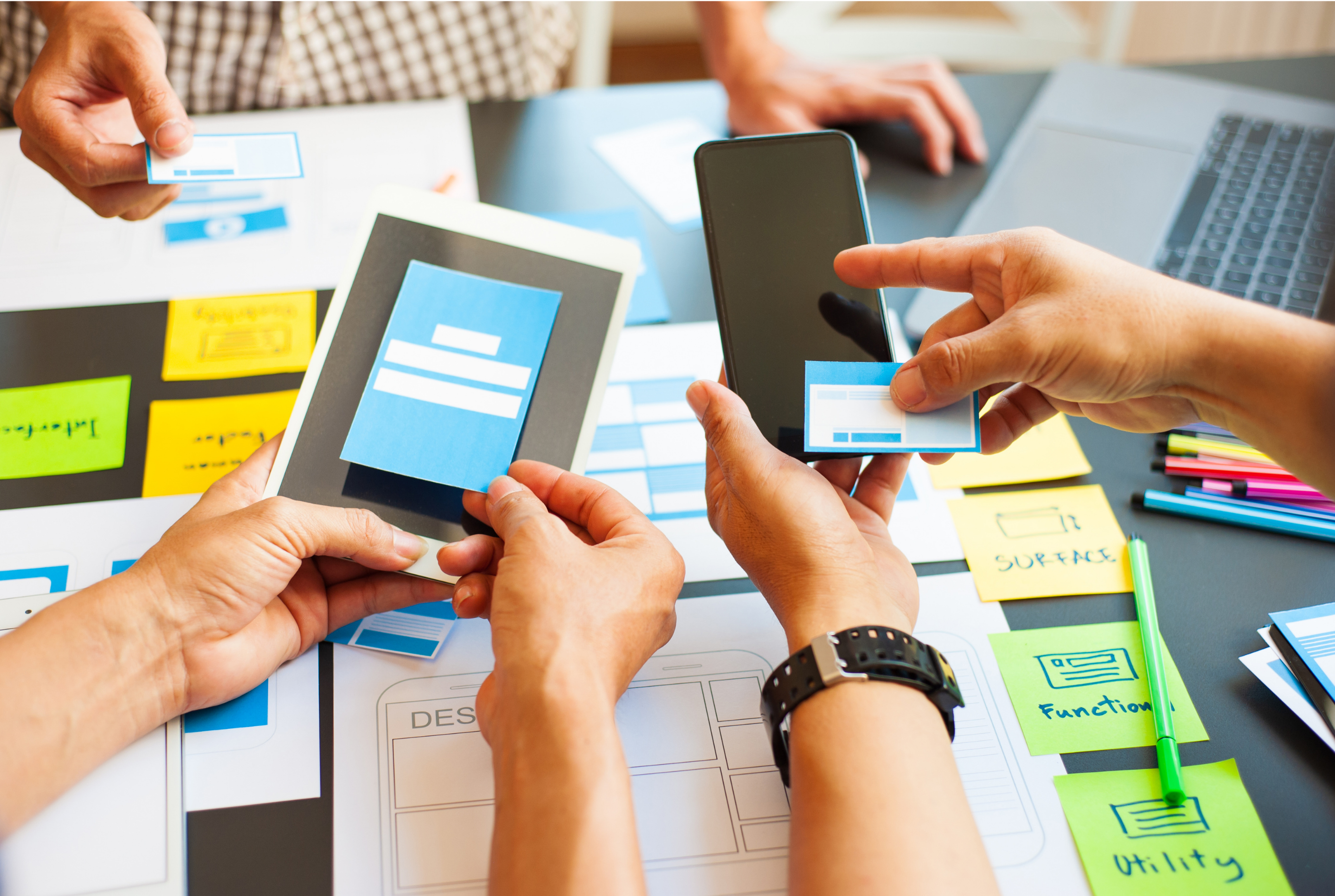 In the modern marketplace, first impressions are crucial. Customers demand instant gratification from digital products and services, and the prevalence of alternatives in the online space does not allow companies a second chance. Indeed, WebFX reported that 88% of online consumers are less likely to return to a website that is poorly designed. Furthermore, Academy XI found that one in three consumers will walk away from a brand they love after just one bad experience, proving that in the ever-evolving digital landscape customer loyalties are few and far between and cannot be relied upon. 
Design Matters
Website design accounts for 94% of first impressions, and is the largest determinant of brand credibility for consumers (WebFX, 2021). From a marketing perspective, its importance cannot be undervalued. Understanding what users want from a website, and more importantly, what will make it easiest for a user to achieve their objective has become the corner stone for any successful business; as John Maeda says, "Design used to be the seasoning you'd sprinkle on for taste; now it's the flour you need at the start of the recipe."
This is why user experience (UX) design has become so popular in recent years. UX is a human-centred approach to digital services and products that places users at the centre of the development process. It aims to increase ease and satisfaction of a customer's digital experience, whilst maximising profitability for the company. This type of design extends beyond the realm of aesthetics, as the best examples of UX incorporate factors such as the immediate visibility of product value, responsive and predictive design, and the logical organisation of a website in terms of functionality and navigation.
You've guessed right – Mobile is where it is at and where it will stay.
Central to this type of design is understanding how users are interacting with your website, and the answer to that is, more often than not, they will access your site on a mobile phone. In fact, in 2020, The Search Review found that 60% of online searches are conducted on a mobile. This does not mean you should abandon the desktop entirely, but rather that you should optimise your website design for both mobile and desktop. Failing to optimise your website for mobile means that images either won't appear or will be misaligned, text may be illegible or too large or small, and call to action buttons may not be visible. This is especially important considering that users are 74% more likely to return to a site when it is optimised for mobile, and that a mobile-friendly website generates 67% more transactions (WebFX, 2021).
The main goal of UX and mobile optimisation is to enhance customer satisfaction, regardless of the device they are using. It aims to sustain user engagement as they navigate through a website, knowing that a simple and logical journey will make users happier and more likely to buy your products or services. Thoughtful website design will keep customers satisfied, and help ensure some level of loyalty.
UX & Marketing – A Match Made in Heaven 
As such, UX has become one of the central components within most digital marketing campaigns, helping attract more users, drive engagement and increase the number of leads generated – all valuable and effective measures of success. However, and perhaps most importantly, UX has driven conversions to new heights. It is often the first and lasting impression of potential new consumers and when integrated correctly with other tried and tested marketing tactics, can provide an incredibly positive experience, winning them over for good.
In essence, UX is not something to be ignored and if your business has a predominantly consumer facing digital platform, it should be one of your top priorities to ensure you get correct in the first instance. As they say, "People ignore design that ignores people." (Frank Chimero, Designer)