Outsourced Marketing vs. Hiring In-House: What's Best for My Business?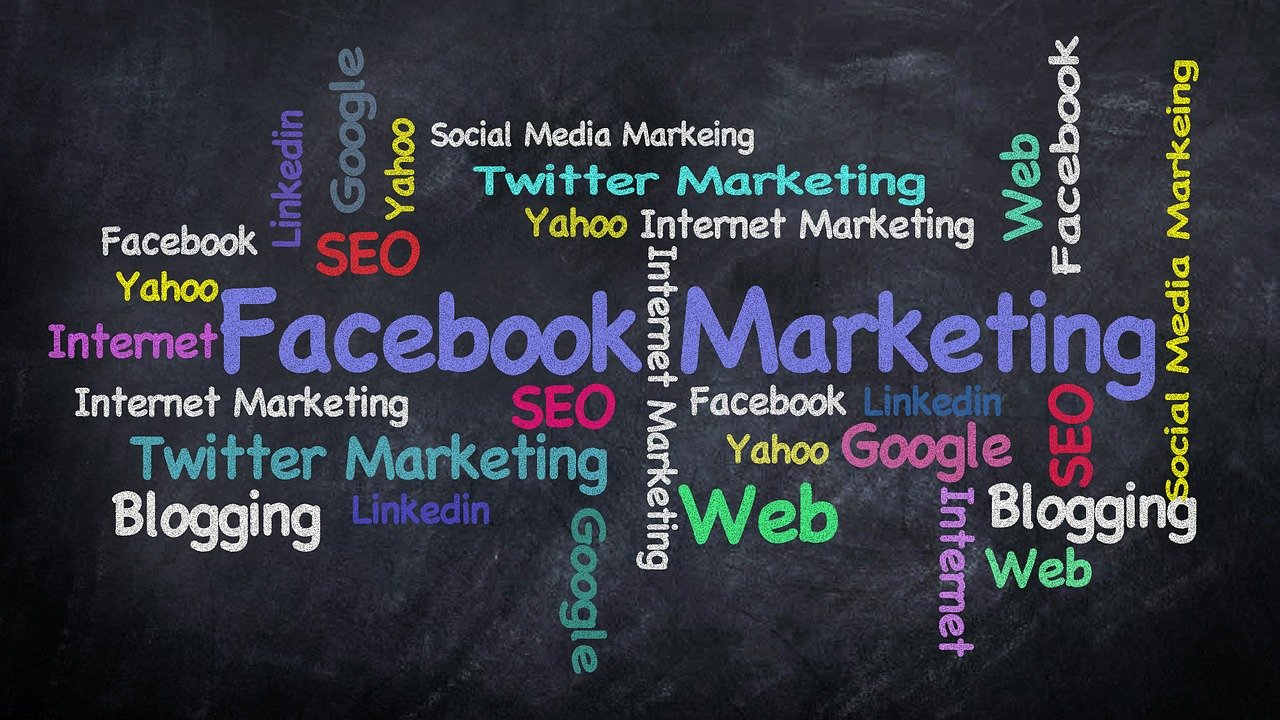 As a business owner, often one of the first and fundamental marketing decisions is choosing whether to hire in-house or outsource your marketing efforts. To cut it simple – there are pros and cons to both, and varying opinions on which is better. It all depends on what's best for your particular needs, so let's discuss both options so that you can make an informed decision and get your business on the right track. Whether you're just starting out or needing to reshape your entire marketing strategy, it's always important to consider how you can get the best bang for your marketing buck. 
Outsourced Marketing
Outsourced marketing is contracting your marketing functions to an outside agency. This can range for every business; some have all marketing efforts outsourced, others hire an agency for one thing, such as SEO, Google Adwords (PPC) or digital marketing campaigns. The greatest benefits of outsourced marketing are more flexible cost structures, a wider scope of expertise, and industry experience and strategic direction. 
Although hiring a marketing manager or specialist is often a great help, it's a large cost. Rather than an extra salary on your hands, outsourced agencies (like us!) generally have flexible cost structures (for example we charge one, monthly cost or by project scope), tailored to the services your business needs. 
Not only that, outsourcing your marketing means you will benefit from receiving the expertise of seasoned marketing professionals, who have up-to-date knowledge and experience across a range of different industries. Outsourcing your marketing to an agency also means we have greater accountability to ensure your business is performing, or risk losing a client. 
Outsourcing is great for anyone seeking specialist knowledge on a certain area their business may be struggling in. For example, whilst most in-house marketing managers may be great at ensuring the business has a solid long-term strategy and marketing mix, they could lack the specific skills to execute these activities, especially when it comes to digital marketing. 
In-House Marketing
This, as you have probably guessed, refers to marketing activities handled by employees of the company, so generally less individuals are involved in the marketing process. In-house marketing is often great for large-scale companies who can afford to hire a marketing team, as their focus can remain solely on the one company to gain an in-depth knowledge of the strengths and weaknesses of the business. 
In-house marketing has worked well for some, but marketing employees of small businesses will often find themselves under pressure or lacking the benefits of a marketing team to gain fresh ideas and perspectives.
Nowadays, we find businesses generally spread their marketing activities across in-house employees as well as agencies. At Affinity we service many clients who will come to us for specific activities, such as strategy development, social media, PR, SEO, or branding, but cover other marketing efforts themselves. This mixture works best for most businesses as they can reap the benefits of both options. 
As to what you should do – that may require some research and planning. Conduct a cost-benefit analysis to compare which option suits your budget best, and consider your overarching marketing strategy to decide where you want to be, and how you're going to get there. For many organisations, hiring internally is a huge cost in recruitment and training, and the skillset of one person may not be broad enough to fulfil the marketing mix required.  
Sure, we may be a little biased, but we think outsourced marketing rocks. Whether you need a full-blown strategy refresh or simply a one-off project, the flexibility of outsourcing is awesome – allowing you to only pay for the marketing efforts you require and no unproductive downtime that employees often face. As an organisation we are extremely efficient at allocating our team  member's time to certain tasks and have a very detailed understanding of the time and effort input required across a broad range of marketing projects. We offer a range of different outsourcing services, including marketing plans, digital marketing, branding, public relations, workshops and coaching, and lots more. 
To find out how we can tailor our services to best suit your needs, get in contact for a free marketing health check.