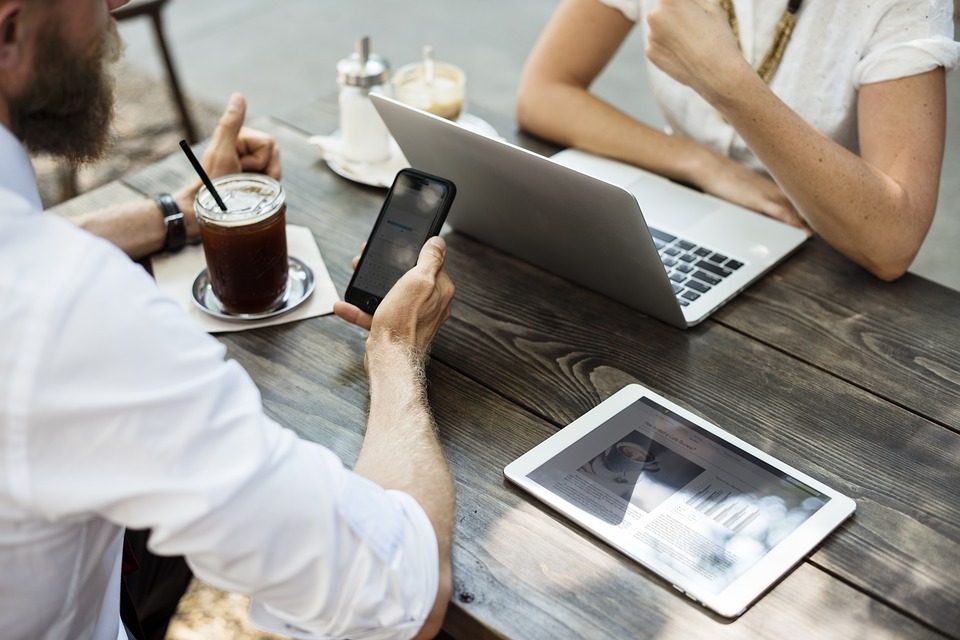 In an increasingly fast-paced world, it is essential that every effort is made to best connect and engage with potential customers. Previously goods and services were mass-produced, however, after time these became increasingly customised in an effort to better appeal to customers. So if goods and services are customised, why shouldn't your marketing be?
What is Personalised Marketing?
As the name suggests personalised marketing refers to the strategy of ensuring that marketing content that your customers receive is unique. The content a customer receives is reliant on a number of factors, including previous shopping or browsing behaviour, location, and lifestyle. Data plays a significant role in ensuring that any marketing content that is delivered to customers is relevant to the individual customer. Due to the rapid increase in available data as a result of the internet and technology, it is far more possible to produce more personalised marketing efforts than before. Personalised marketing usually occurs in the form of targeted emails and social media marketing. This being said, personalised marketing is not restricted to emails and social media.
Personalised Marketing & Coca Cola
In 2012, Coca-Cola ran an extremely successful "Share a Coke" campaign which was based on personalised marketing principles. As part of the campaign, names were printed on coke bottles, with consumers encouraged to find their names and upload with the hashtag #shareacoke. This personalised marketing campaign was extremely beneficial for the company, with a 4% increase in coke sales, the first increase for the company in ten years. The success of this campaign can be seen with a resurgence in the same personalised marketing with Coca Cola currently taking place.
Personalised Marketing for Small Businesses
Although a level of personalised marketing similar to Coca Cola is likely not within your budget, personalised marketing does not have to be so expensive. By generating tailor-made emails and information for your customer base, it is likely that your firm will stand out from competitors who are distributing mass-produced content to their entire client base. Consider you are a clothing company that often interacts with customers via email. By sending an email for women's clothing to all customers, not only will some females find the content unengaging, the majority of males will too. As such, it quickly becomes clear that a personalised approach to marketing is far more effective for any business.
Should I Pursue a Personalised Marketing Strategy?
YES! A successful personalised marketing strategy helps your company stand out from your competition, engages customers, and is far more likely to result in conversions. If you are unsure where to begin, reach out to us today. At Affinity Marketing, we have experience developing personalised marketing strategies for our clients to ensure they are reaching their greatest potential.