Key marketing actions you can take for your business during a crisis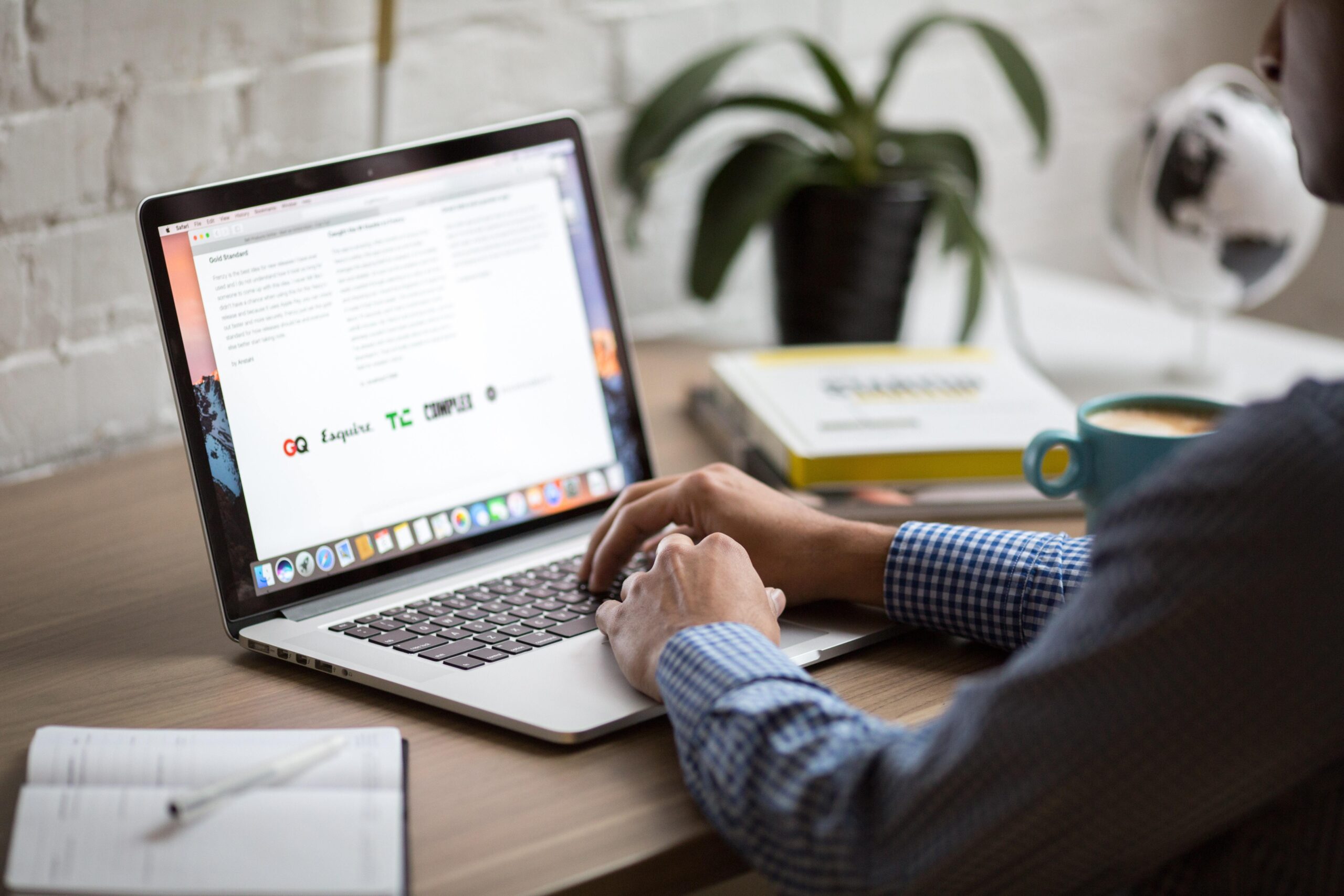 With the novel coronavirus COVID-19 sweeping every corner of the earth and leading to a total shutdown in many countries all around the globe, no one remains unaffected. Marketing in critical times such as these requires us to think outside the box and to put ourselves in the shoes of our customers as market needs and demands change and evolve.
The added pressure of working around product shortages, travel bans/restrictions, self-isolation/quarantine and event cancellations may change the game for the foreseeable future. Being proactive in your marketing efforts is of upmost importance, especially for small businesses which have an extremely small buffer to allow for such interruptions. Keeping a rational and positive state of mind will allow you to navigate the waters, while finding ways to innovate.
Communication is absolutely key in times of crisis. With misinformation running rampant, and heightened panic and hysteria, clarifying your position will allow you to build trust with your customers and staff. Once you have acknowledged and implemented measures to minimise the impact, as well as communicated your initiatives to your clients and staff; make sure to then proceed with empathy and tolerance. We need to become more patient, tolerant and understanding in order to function under the circumstances with which we are presented.
Understand that your customers and staff may be overwhelmed. Supporting those around you through whatever they may be facing is important in times like these.
Do not under any circumstances leave them guessing. Once you have assured all stakeholders that safety comes first, and that you are prepared and positive in the face of adversity, you can now look for ways to alter the delivery of your services and marketing efforts.
With a lot of people working from their homes, this is a great time to invest in online marketing channels. Offering messages of positivity, humor, understanding, solidarity and informational pieces may be what gives you the best results.
The current crisis is unprecedented in times of social media and digital marketing and these channels will be of paramount importance. Email marketing is also a great way to reach your audience, who have the increased time spent at home, leading to increased digital media consumption. The type of content people are interested in has completely shifted, so experimenting with your approach and finding what works best is crucial. Market needs and expectations have changed so continuing with the same strategy as before will most likely not hold water.
A great tip for social media success is to find out when your audience is most active across your social channels to gain insights into when it is best to schedule and post content that will catch the attention of your target audience and get them either talking about the topic, or converting. If people are enquiring about your services via social media, be ready to follow up on those enquiries in a timely manner. This is also a great time to interact with your audience. Do live Q&A's. Ask your audience questions. Make them feel valued and strengthen your existing client base. Taking the time to nurture your customers now will be invaluable once things go back to business as usual.
Businesses should view this shutdown as a really unique opportunity to invest their time in things that otherwise wouldn't get any attention. This is the opportunity to put some real thought and effort into fine-tuning your business's marketing strategy and planning your campaigns and content. Allocating your business resources wisely will allow you greater control in the months ahead and leave you with more time to focus on other areas of your business.