Benefits of Outsourced Marketing
Often, management and business owners of small to medium enterprises implement marketing strategies and tactics that fail to drive business growth. Besides being time-consuming and expensive, they're also unaware that their marketing actions have failed. This leads to a rinse and repeat marketing routine that secures the company minimal growth and unnecessary recurring expenses. However, there does come a turning point when they review their financial statements and consider why they haven't met some of their financial and non-financial performance targets. Although the vast majority of their primary business activities are in check, they realise that they have not devoted enough time and attention to marketing, a key business function. This turning point can lead to two different scenarios, one is they hire a professional marketing expert and the other is they decide to fully or partially outsource their marketing sector. Both these scenarios can lead to success, but for most SMEs, the best option is to outsource your marketing. Here are some reasons why.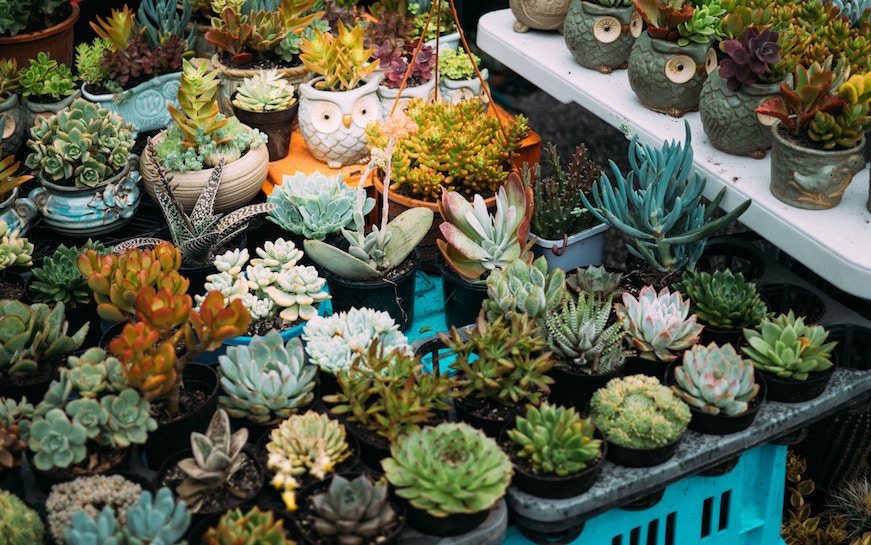 Hiring an outsourced marketing firm is less expensive than hiring a full-time in-house marketer. A full-time in-house marketer, including the associated software and technology expenses, can have a drastic impact on the financial health of your business. When outsourcing, you reduce staff expenses and pay a monthly fee that fits your budget. Ultimately, your focus and money remain solely on your core business processes while an agency takes responsibility for driving sales and growth through integrated and planned marketing activities. 
Access to expertise across all marketing functions and processes
Generally speaking, a team of marketing professionals typically has a more diverse skillset than a single marketing employee. Agencies are made up of a range of marketing specialists that support the Account Director, including digital, social media, design, photographers, videographers, web developers and strategists. Such a team can work collaboratively to provide accurate assumptions and insights into your industry, market, and consumers. Ultimately, this leads to a higher quality, more relevant, and targeted standard of marketing which creates favourable perceptions in your customer's minds and improves your business's share of the market.    
You get to focus on your core business
Too often, business owners and management wear too many hats. The effects of such a role can take its toll on the core components of a business. Less time means less focus which compromises managers decision-making capabilities, shifting the business trajectory from positive to negative. The benefits of reducing your own work load not only affect yourself, it improves the impact of marketing activities that work synergistically with your business when it's running at optimal performance.  
Employees can be reluctant to share opinions when discussing sales, marketing strategies or anything that has to do with the company's trends. Often, this makes a business static and unable to respond to information that provides insight into where an issue may lie. A major advantage of outsourcing your marketing is that agencies provide an uncensored and objective view of your current sales and marketing strategy. This greatly improves the adaptability and elasticity of a business because it empowers managers to make timely decisions based on reliable and accurate information.