5 Things You Must Be Doing in 2019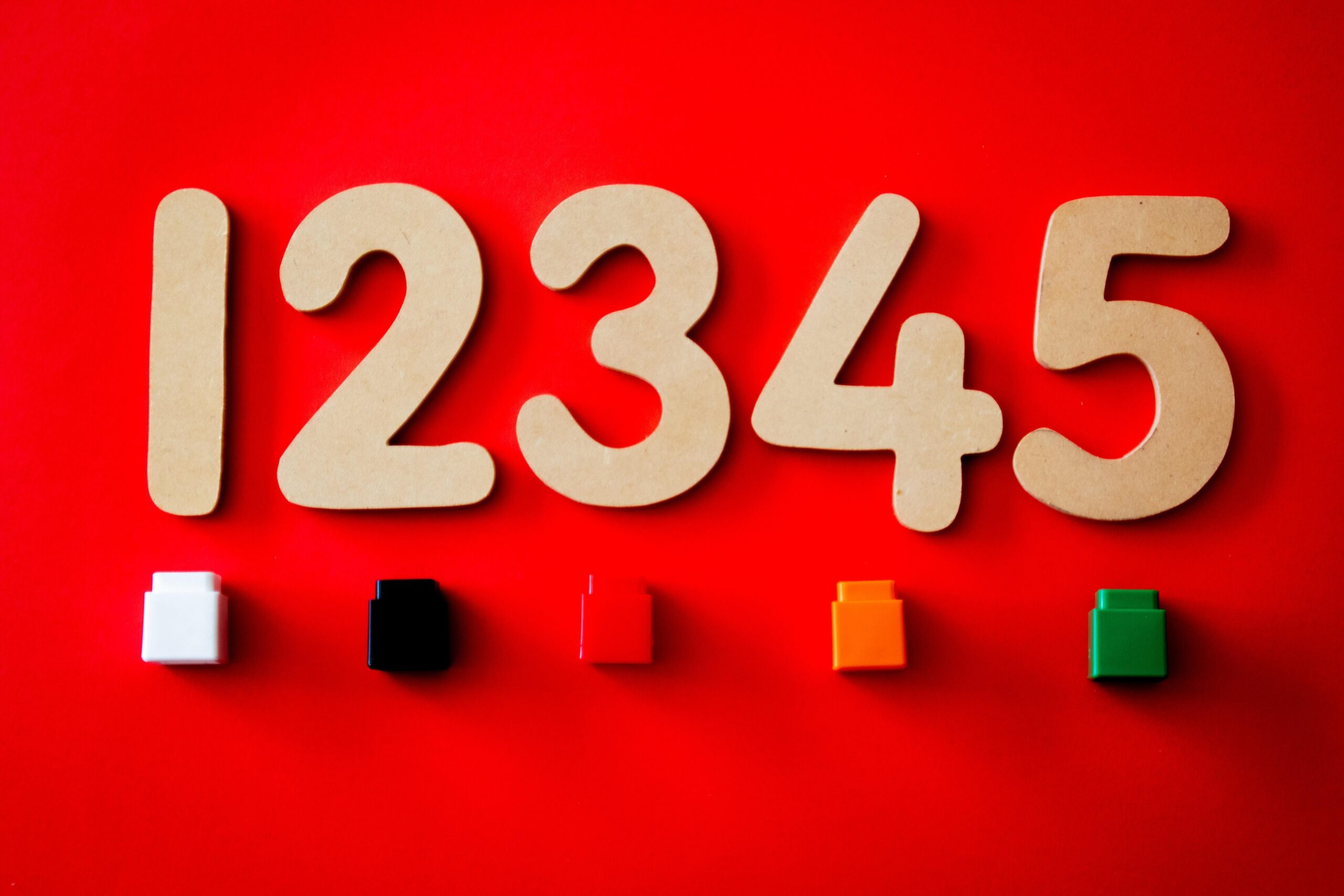 With 2018 well and truly in the rear-view mirror, we'll recap some of the marketing trends of last year and explain how these will continue to inform your strategies for the rest of 2019.
Digital Marketing Funnels
Marketing funnels have always been an effective way to convert a potential market into sales and in 2019 it will be no different. A digital marketing funnel involves taking potential customers through the AIDA model. The first stage of the AIDA model is awareness. In this stage you must ensure your potential customers are aware your business even exists within the market in the first place. To do this, advertising is an effective way to increase the awareness of potential customers. Next, you must arouse the interest of these potential customers. Relate to them, create interesting content and send them special offers. Stage 3 of the AIDA model is the decision. There are multiple elements that influence a potential customer's decision to go with your business over a competitor. For example, how well known is your business within the community? Does your business get talked about highly by existing customers? Is your business easy to be liked or very likable? Lastly, if all previous stages have funnelled some customers effectively, they will act and make a purchase.  
As technology progresses and integrates itself more and more into our daily lives, consumers are demanding that any form of digital interaction with a company to be seamless, practical and well designed. 2018 was no different, and it is vital that businesses digitise as much as possible, as this trend is set to only intensify as 2019 progresses. What does this mean for you? Well, every digital touch point must be 'on brand' and have consistent messaging across all platforms. To truly gain and retain a competitive advantage in 2019, ensure your designers have a thorough understanding of your brand, and how to encapsulate this company ethos in a digital presence that is both consistent and functional across all digital touch points.
2018 saw an ever-expanding influx of new strategies, tools and forms of content for businesses. On the surface, it would appear that this is a purely beneficial trend for brands and businesses. However, a common complaint from the majority of businesses is that there is an underlying level of fatigue associated with keeping up with and implementing all these new tactics. Therefore, it is recommended that in 2019 businesses ensure they are strategic when choosing what to implement and that they do not spread themselves too thin.  Simply put; be selective about any new strategy you choose to implement and don't choose too many.
Content marketing is still the way to go in terms of marketing. It is still popular among consumers as it creates a sense of authenticity and entails a degree of usefulness. HubSpot found that 47% of buyers will view 3-5 content pieces from a business before directly engaging with the company and 70% of people prefer to learn about products through content than traditional forms of advertising. Ensure your business creates regular content, that is of high quality.
2018 saw steady increases in consumers of online videos, with predictions that online video will surpass traditional television in 2019 in terms of hours watched. Therefore, if your business hasn't already, it is recommended to integrate more online videos into advertising materials and social media content for 2019. Individuals also have short attention spans when online, so keep videos to a minimal length. "Snack Ads" are particularly effective, which are videos that are 10 seconds or less. In addition, recent research has shown that 70% of millennials don't rotate their phone screen for videos. Therefore, these Snack Ads must also be in either square or 9:16 format to accommodate for vertical phone screen viewing.
To be successful in 2019 it is important to keep these trends in mind when implementing marketing strategy for your own business. Want to learn more? Get in contact with us.